Effortless Expansion Episode #037: Getting Into Vibrational Alignment
What the heck is "vibrational alignment" anyways?
Let me break it down…
Everything operates at vibration.
Scientists tell us that when you look at anything (even a rock) under a microscope it is nothing more than particles vibrating in space.
People in the spiritual community don't just say that phrase for fun, literally everything is vibration.
For the purposes of this conversation let's imagine radio frequencies.
When you turn your dial to a particular frequency, the frequency that is in vibrational alignment with it is what will play through the speakers.
The same is true when it comes to anything in life.
If you want to manifest your big, bold, and brave dreams chances are that scrolling on Netflix for hours in the evening is not a vibrational match to your desires.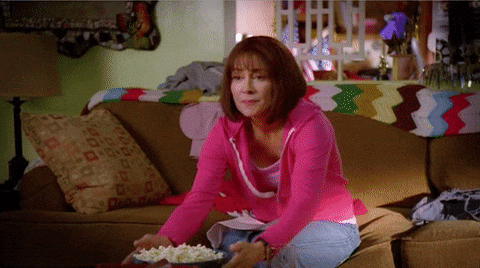 Let's be real, if that were true, don't you think it would have happened by now?
My favorite way to get into vibrational alignment is to DO DIFFERENT THINGS!
If I want a $500k/ a year business I need to be, do, and act like the woman who has that.
I need to get in vibrational alignment with her.
How do I do that?
I talk like her.
I dress like her.
I act like her.
I workout like her.
I walk like her.
I treat my current business like she would.
I stay focused.
Here is another important aspect of my manifestation process–
When I ask for something from the Universe, I always say "This or something better."
I fully realize that my human mind has a limited capability of conceptualizing the possibilities available to me and I want to make myself available for things that will knock my socks off.
I love to be surprised and delighted by the universe.
I've mastered being in the UNKNOWN, aka the space between where I am now and where I want to be.
I am very UNRULY in the way I live my life.
I bucked "the rules" society wants me to follow a loooong time ago.
This is how I've managed to manifest a life beyond my wildest dreams.
And you can, too.
Subscribe to the podcast! Apple Podcasts | Spotify